100,000,000th Wii Sold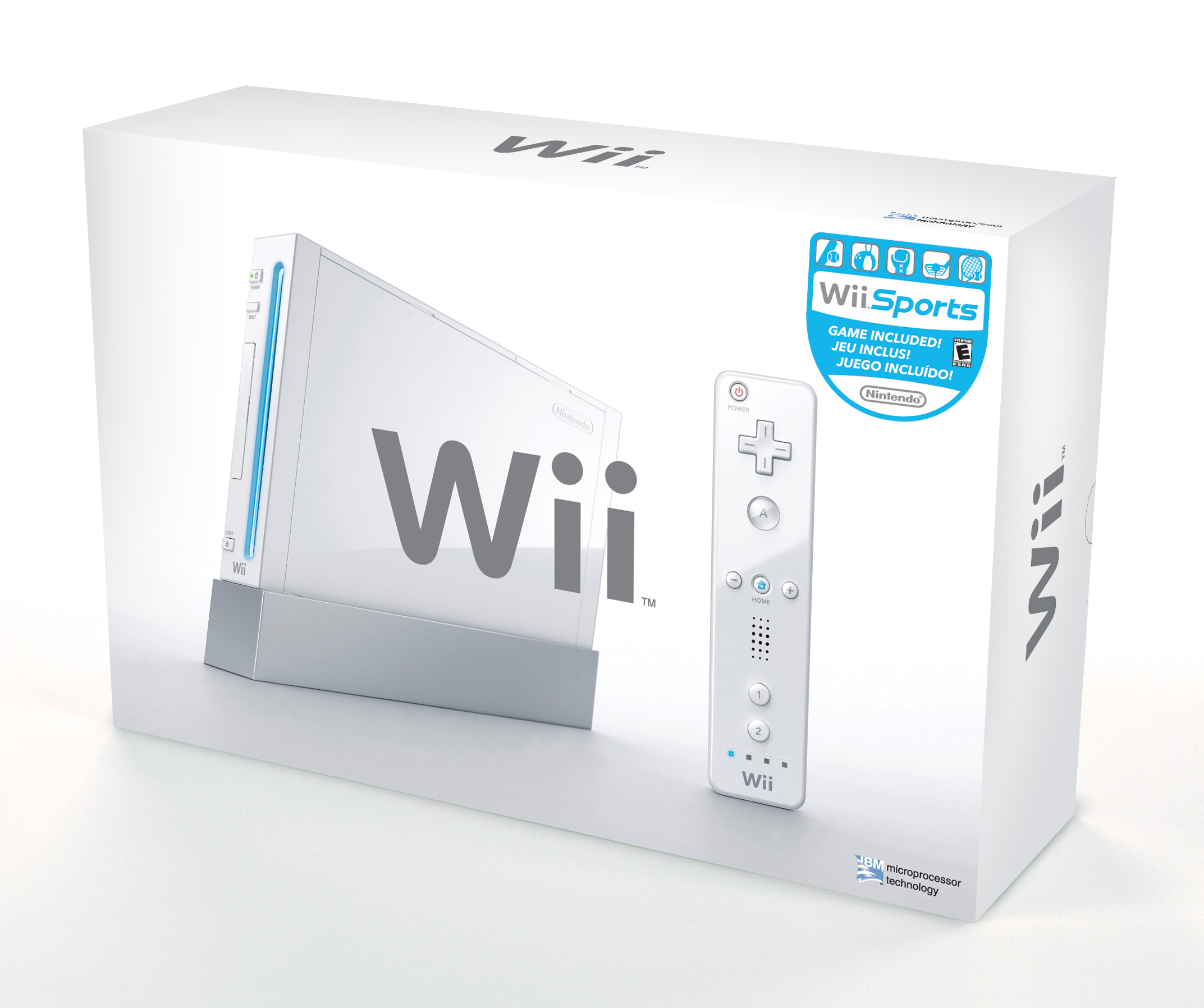 Congrats Nintendo! That's a whole lotta Wii consoles.
If you stacked that many Wii consoles on top of each other flat it would take the International Space Station 1 hour and 36 minutes to get from the bottom of the stack to the top of the stack at its current speed of over 17,000MPH.