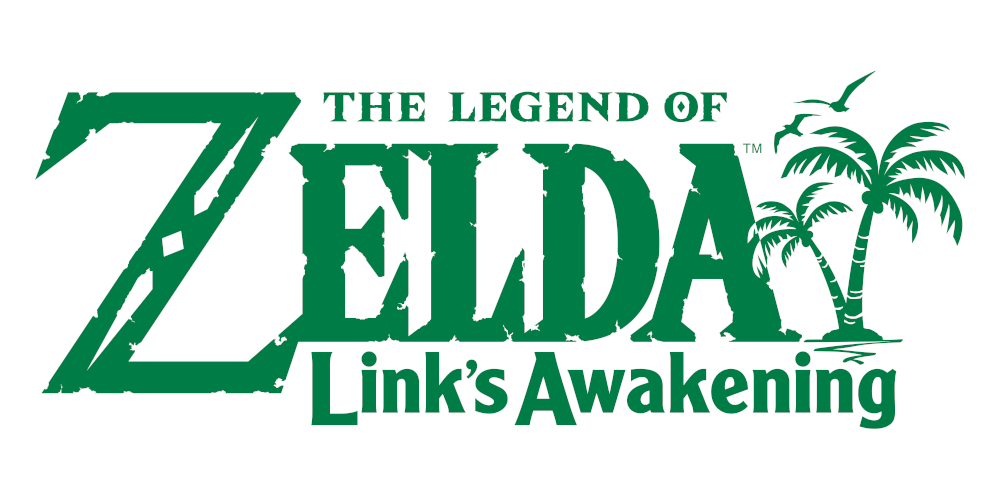 Nintendo has done the best thing ever and remade The Legend of Zelda: Link's Awakening for Nintendo Switch and not only that but it's coming this year!
Watching the Nintendo Direct trailer literally gave me the chills and goosebumps. I loved Link's Awakening for my original Game Boy and the Tal Tal Heights song is one of my favorites of the series.
Check out the trailer from the Nintendo Direct below
We have also been given a pile of screenshots to gawk at until the game is released at an unscheduled date later this year.