Nintendo 3DS Design Differences
Nintendo has posted new shots of the 3DS. The only change I have noticed from the open face shot is that the analog control stick is going to be gray instead of painted blue.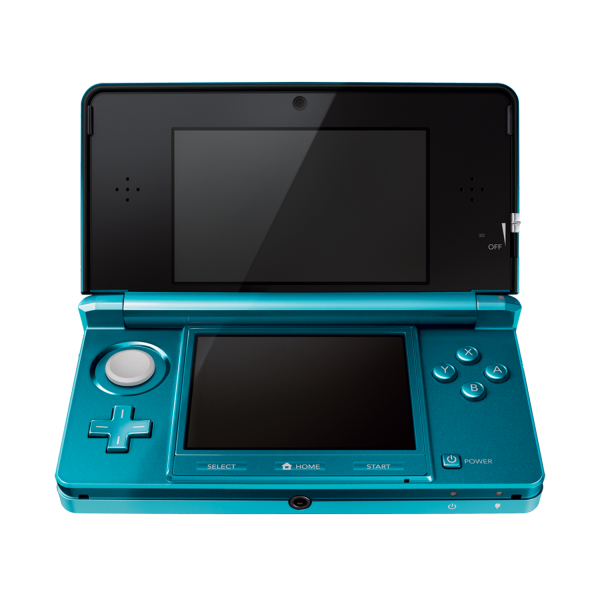 Another change is the back side is two tone with gray around the card slots.