Super Smash Bros. Brawl Delay?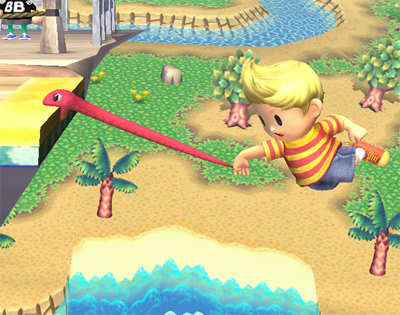 The folks over at Go Nintendo have been tipped off in recent times to a possible delay for SSBB. Apparently some people who have pre-ordered the game have been getting notices that the game will not be shipping until 3/9/2008.
Nintendo has yet to speak on the issue. Go Nintendo is expecting that the delay is in fact going to occur.