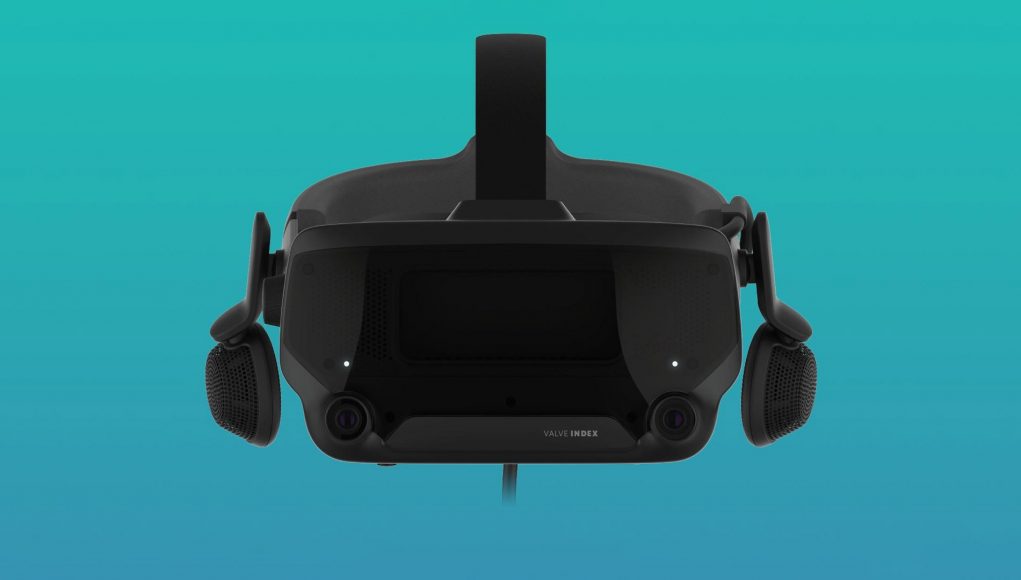 Valve's next VR headset, the Index will be self-labeled. Pre-orders will begin on May 1st, 2019 and units are expected to begin shipping in June, 2019. Valve Index controllers will also be sold at the same time.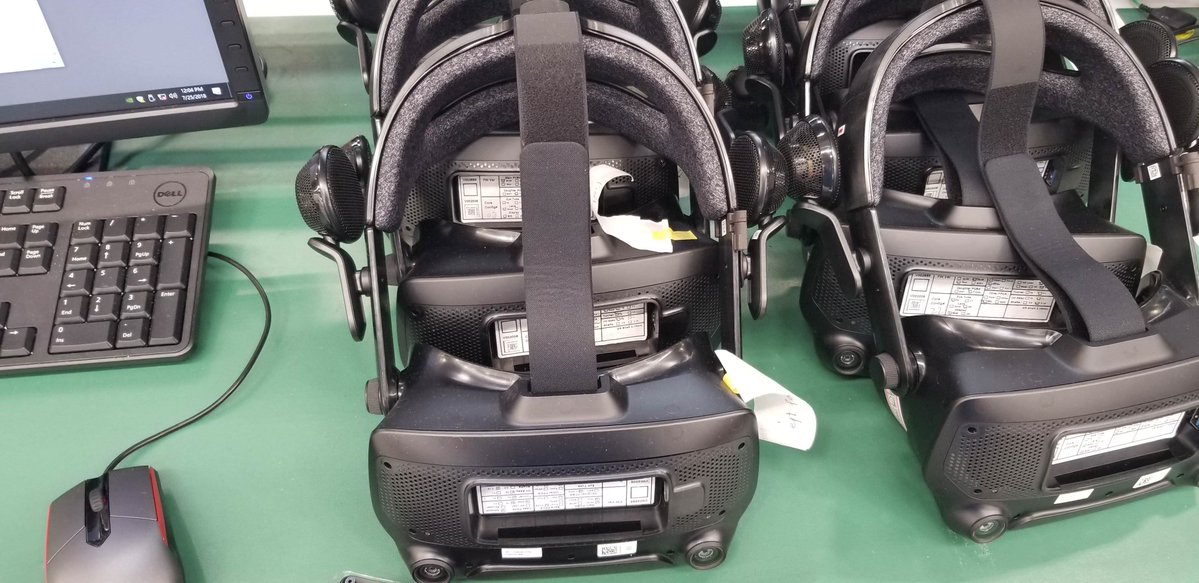 A Nvidia GTX 1070 is recommended while the minimum requirement is a GTX 970. Controllers and base stations will be required and likely sold separately or perhaps in some kind of bundle.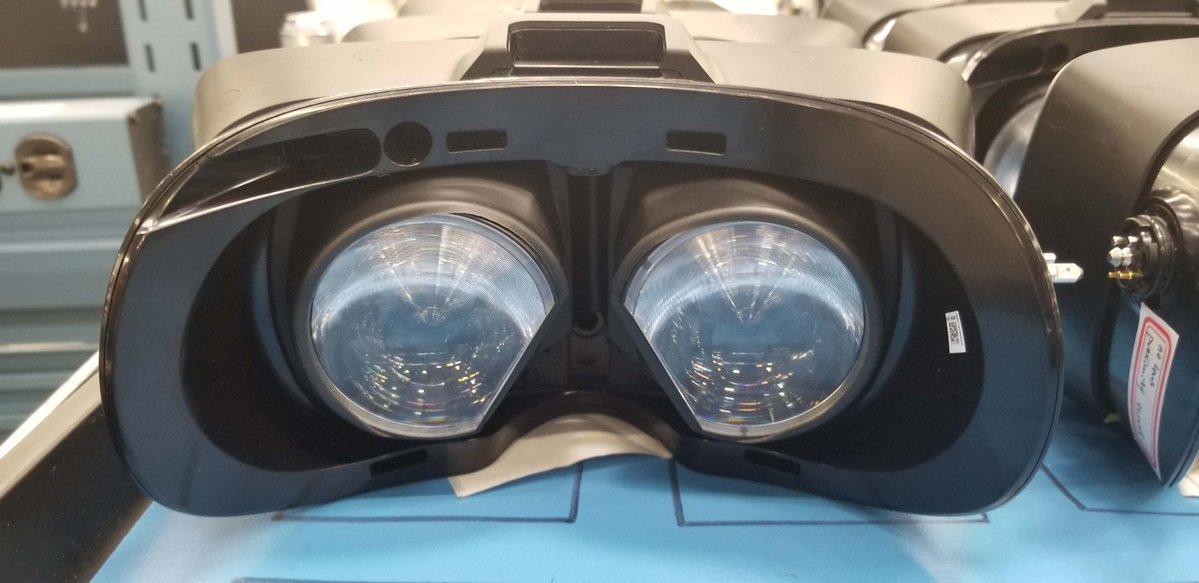 The Vive Pro's 1,400 × 1,600 resolution per eye will likely be met or surpassed with the new headset.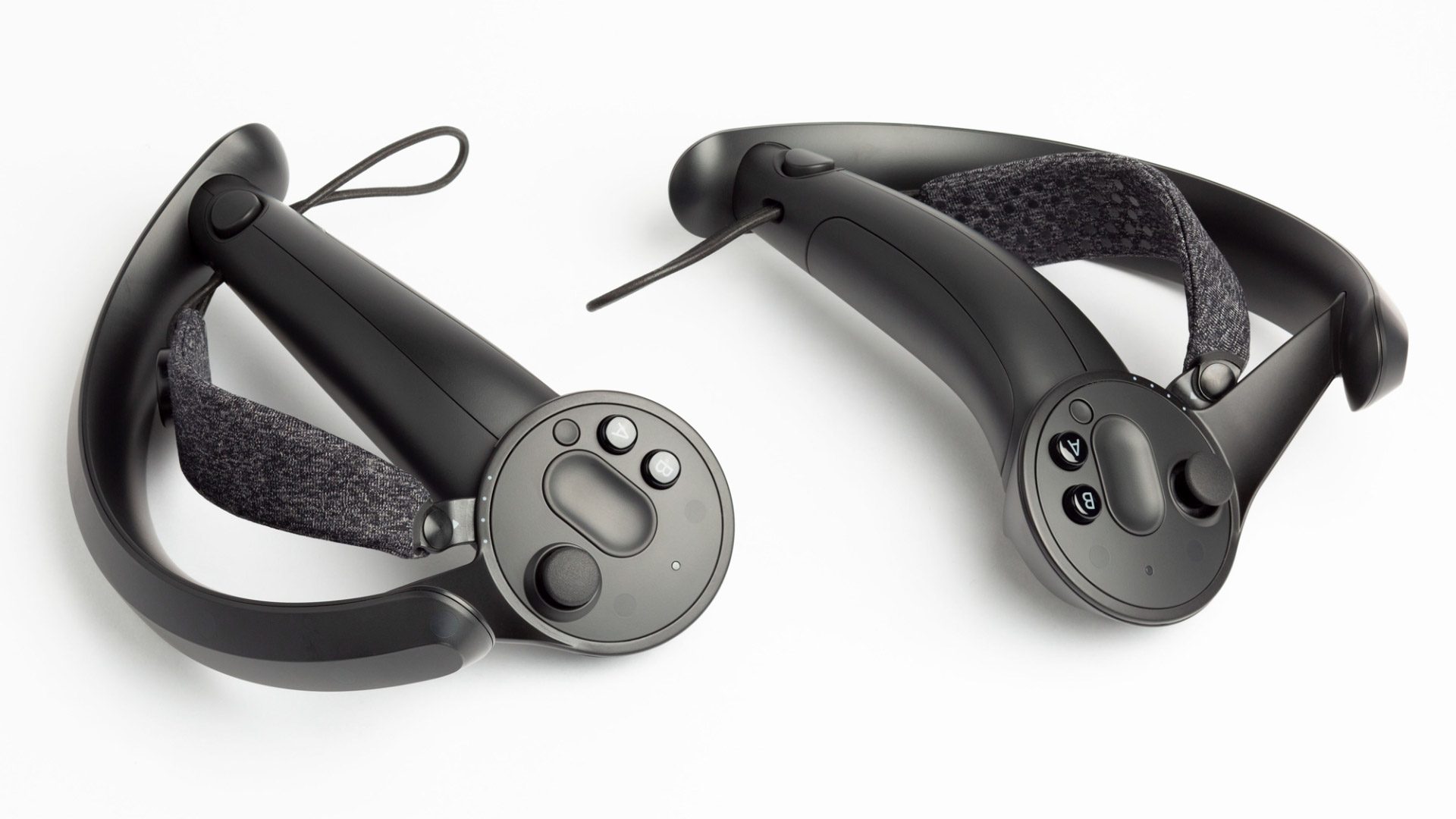 Confirmed features:
External tracking
2 cameras on headset
IPD adjustment
Headphones (included or at least optional)