Just finished watching the pre-E3 announcement made by Nintendo yesterday and there are a few new and exciting Wii U features that were revealed.
The Wii U Game Pad
First off was an explanation of the Wii U pad's improvements including full-size analog sticks, a redesigned back side with contoured hand grips as well as re-positioned  buttons and d-pad which makes the controller far more ergonomic than the early prototype was. Also included on the controller is an NFC sensor which stands for "Near Field Communication" aka RFID reader which will be used to read game cards and other toys. The game pad includes a infrared television remote control system so you can use your Wii U game pad to control your television as well as your console via the TV button.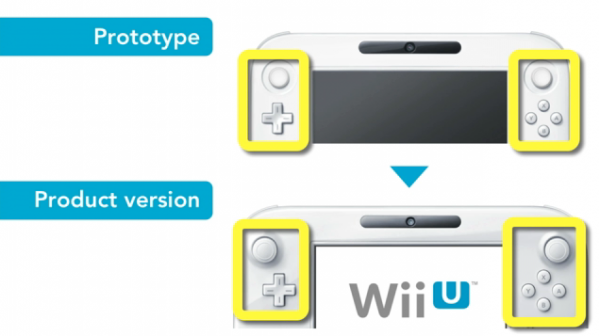 Also available for purchase seperately from the Wii U is the pro controller. This will be lighter and more comfortable for hardcore gamer.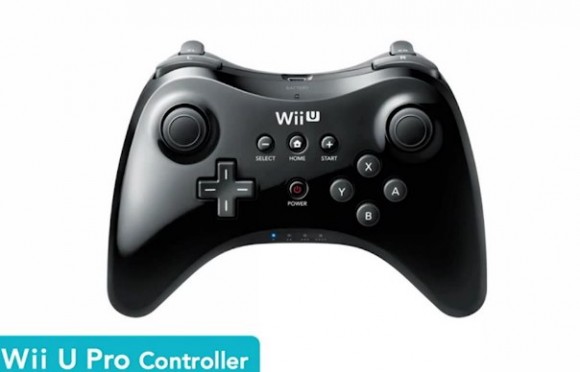 Miiverse
Nintendo will finally be going fully social with their miiverse network. Players will be able to chat via text, voice and video across the network with players on their own Wii U, their friends on their friend list, as well as with other gamers who play the same games they do. One extremely cool feature is the fact that the Miiverse will be the first thing that you see when you start up your Wii U and on the main screen will be all of the games available on the Wii U and depending on how many players there are on each game they will be shown with more or less Mii's which will allow you to see which games are the most popular at a glance. Another cool feature is the ability of players to share their experiences with other players on the Miiverse and get feedback and even help with getting through areas within games without even closing the game.
Backwards Compatibility with Wii
The Wii U will be able to play the entire library of Wii games and is compatible with all Wii controllers.