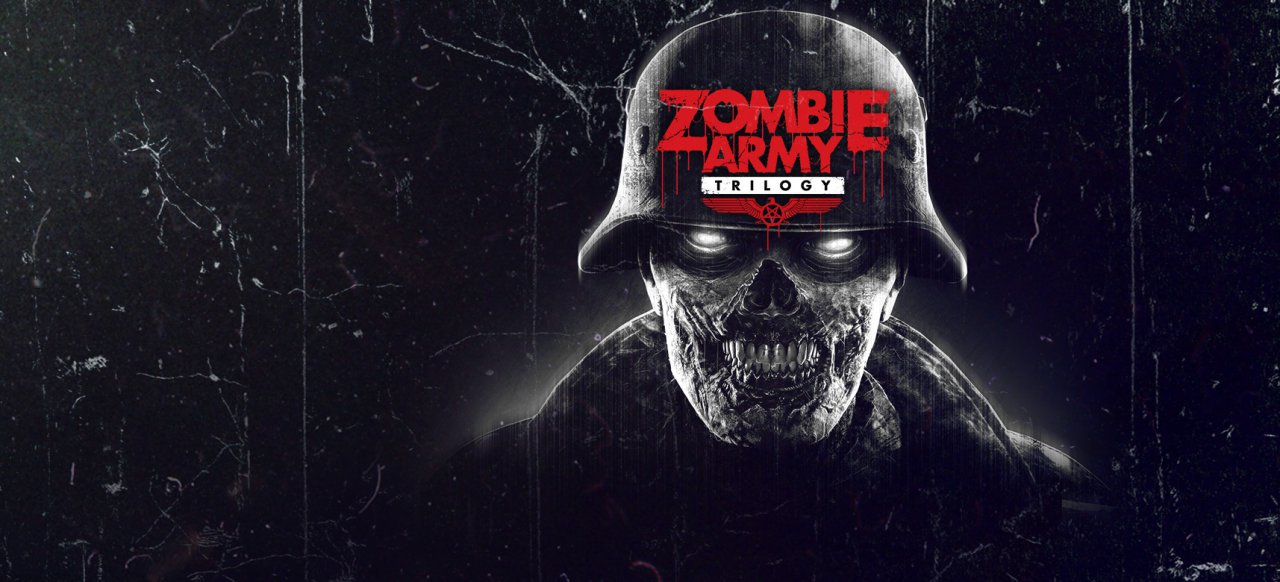 The game that I think many are anticipating right now is "Zombie Army Trilogy" created by Rebellion. this third person shooter is based in Berlin 1945 and set in World War II. As a soldier, you realize that Hitler is not only one of the most evil men in history, but now he has unleashed an entire horde of zombies to fight for his army. He sure is persistent, isn't he? Fight this war alone or with colleges in a 1-4 player co-op with over 15 missions and 3 campaigns.
There are several modes to choose from, one being "Brutal Horde Mode". In this mode you are presented with the survival challenge. Fight once again, alone or alongside colleges, of up to 4 players in unlimited waves with increasing difficulty; with 5 dedicated maps just for survival mode alone. This reminds me of the zombie challenge in Call of Duty, which I found very enjoyable. With 8 total players to choose from, you can be elite sniper Karl Fairburne, or choose from 4 different female characters. Your arsenal is equipped with over 25 weapons and explosive traps. Face off apocalyptic zombie super soldiers, armoured skeletons, zombie snipers, chainsaw elites, fire demons (yes, fire demons) and much more! Make it through the game to finally meet hitler himself.
They brought back the infamous X-Ray killer so you can watch the, oh so satisfying, shrapnel shred apart an undead's unbeating heart and dismember a zombie to disarm and slow it down. Great news for those who have played Zombie Army 1 & 2 on PC, where I personally like playing the majority of my games, you can simply just upgrade to the new "Zombie Army Trilogy" to experience the new enemies, animations, graphic effects, a new third person campaign, and the apocalyptic showdown. You can pre-order it now at http://www.zombiearmy.com/preorder for consoles or PC digital download. Also, don't forget to sign up for content, including: 4 mp3s from the Zombie Army Trilogy EP, Desktop backgrounds, console themes, and much much more at http://www.zombiearmy.com/free-content .
Your game awaits you in early 2015 on the PS4, XBox One, and Steam for PC. Currently steam is advertising the release date to be March 6, 2015 for US $44.99. I am normally a cheap skate, and like to wait for things to go on sale on steam before I purchase them, but I am not sure if I can wait for this one. I personally have never played the Zombie Army games before but with my experience with Halo, Call of Duty, Battlefield 3, Left 4 Dead 2, and my favorite Borderlands Series; this seems like too much fun to wait for. And I won't be using minecraft zombie mobs in place of real zombies in this one. 😉
Here is a video on game play! Enjoy!